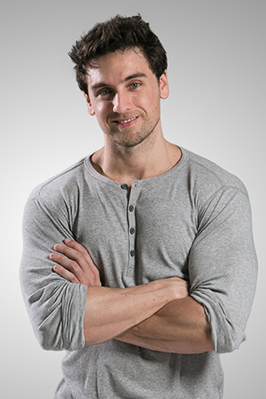 Sean Patrick is a dad, husband, Floridian, author, entrepreneur, slightly off-kilter, hopelessly optimistic, 28-year-old that's obsessed with creation, marketing, storytelling, fitness, and educating.
Founder of Oculus Publishers, Patrick is on a mission to enlighten, entertain, and inspire people through beautiful stories and ideas.
When not writing or building something, you can usually find him lifting heavy things in the gym, trying to make a dent in his never-ending "to-read" list, acting like a fool to make his son laugh…and writing in the third person. Wink, wink.